Give yourself an unfair competitive advantage
Developing your personal portfolio will be one of the best career choices you can ever make. There are amazing benefits that come with having a professional work portfolio that we will discuss below. For the very first time, we are offering professional portfolio development services that is second to none. We have partnered with 6Success.com to not only develop your professional portfolio, but also provides you with free SEO services that will give you a competitive advantage when it comes to your online presence.
Powerful Blogging and Article Publishing
Ability to Restrict Access to your Portfolio
Free SSL Certificate
Socially Connected Portfolio
Military Grade Security
Powerful Analytics
Booking on your Portfolio
Why Your should Develop your Portfolio Website
More than 90% of first impressions happen online
Business and career development has changed over time, and you will have only one shot at presenting yourself to hiring managers and potential partners.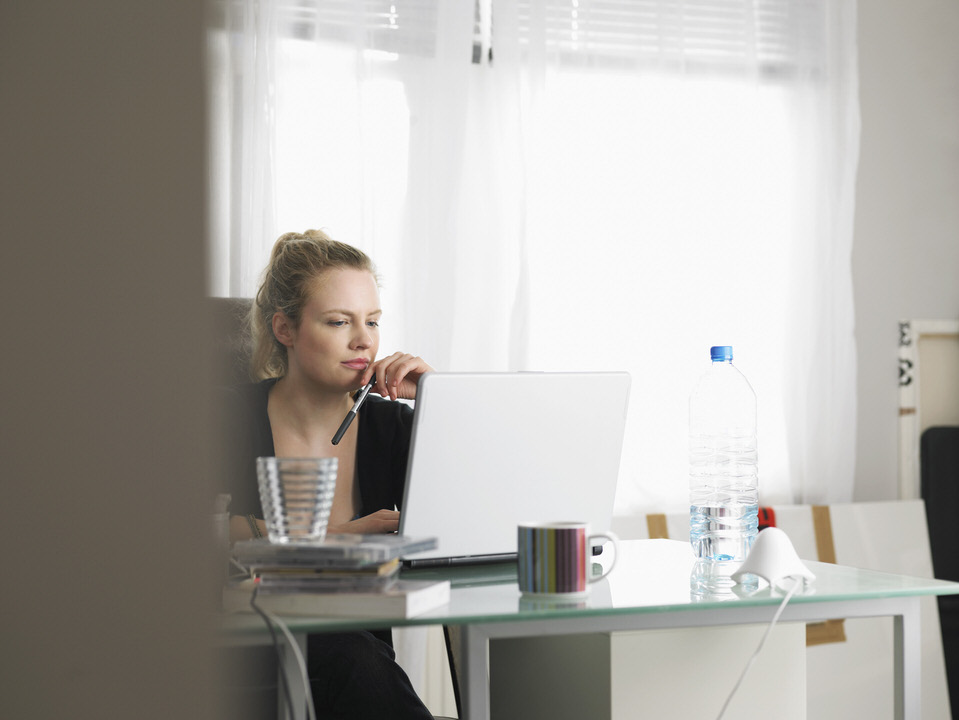 You own your content and can control your own branding
Unlike Linkedin, work portfolios can be customized to reflect your personality, creativity and brand. You are a business of one. Take the lead and brand yourself before others do.
People are visual and expect to see results rather than read words
Portfolios can contain images, videos, graphs, pdf, Dwg and all other file formats that will help you convey your brand and personality across more effectively. You can customize the feel and look of your portfolio almost without any limitation. This is not an option when you are only present on social medias like Linkedin.
Social media platforms like linkedin are cluttered with adds
According to recent studies 26% of companies in the United States and 59% of the companies worldwide restrict social media access at work. Even if potential visitors can access your profile, it is congested with adds. If visitors can't find what are searching on your profile quickly, they will move on to the next candidate.
You direct employers and recruiters in the right direction
It is estimated that more than 85% of the recruiters and hiring manager will search you up online. Once you can direct them to your professional portfolio that leaves them with a great first impression. Unfortunately, if you don't have your own branding set up, Linkedin will suggest hundreds if not thousands of potential candidates like you to suggest
At Coursovie, we have partnered with 6Success to develop professional portfolios for our students, engineers and managers. All students referred by Coursovie Inc. are eligible for 10% lifetime discount on their portfolio projects.
Professional Work Portfolio vs Linkedin
Why do you need a Work Portfolio when there is Linkedin ?
Linkedin and personal website both have their own perks but they serve two completely different purposes in your career. Although Linkedin is a great tool for making connections and professional networking; it almost falls short when it comes to presenting your skills and demonstrating your capabilities.
According to Charles Pooley from Work it daily, social media has become an indispensable tool for your career. It is a mistake, however to think that it is giving you all the exposure you need. According to recent studies, 26% percent of companies and staggering of 59% of companies worldwide block or restrict access to social media sites on computers in their network.
Your Professional Work is at the Mercy of Adds on your Profile
In the area of social media, all websites and platforms are cluttered with adds for different products, and you will never have a control over what type adds you like to see on your profile and good luck if you want stop it. I am aware of the add blocks and plugins that will stop showing adds on YOUR browser but do you guarantee this experience for your future employer, or partner that is visiting your website now. The truth is that the your are at the mercy of Linkedin when it run adds on your profile and all you can do is to pray that it give put on a good show for your visitors. If visitors can't find what they are looking for on your profile; they will move to the next one and there would be a missed opportunity for you. At the end, what matters is not only the number of visits you get on your profile, but also the duration of the visits. It is estimated that average visits to personal websites are around three times more than those on social media.